Need a website for your business?
Got an idea for a project?
We design and build a website that truly represents your brand and enable your business to grow and reach a wider audience.
We take care of EVERYTHING!
Designing your website, purchasing the domain, setting up the server, deciding on the color theme and layout – We take care of all the heavy lifting.
Providing maintenance so your website is always up, optimal, and running.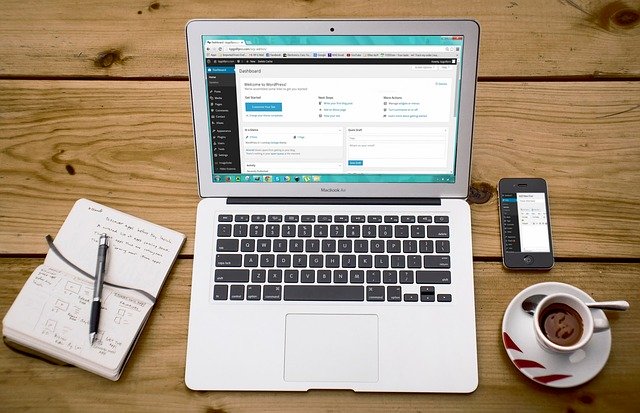 Complete the form below and we will contact you within 24 hours.